FEEDBACK FROM THE ABRETS
The Syndicat des Eaux des Abrets et environs (Nord Isère), chaired by Mr René Xavier FAIVRE-PIERRET, wanted to test this unique solution on the market. A district of the municipality of Les Abrets has been equipped with Sentinel® sensors at the rate of one in two fire hydrants (up to 400 m between sensors). After a few days, several points of interest were identified and a leak was recently repaired on a HDPE private connection allowing to save about 17 500 m3 per year. The The Syndicat des Eaux team provides a first update on the Sentinel® solution: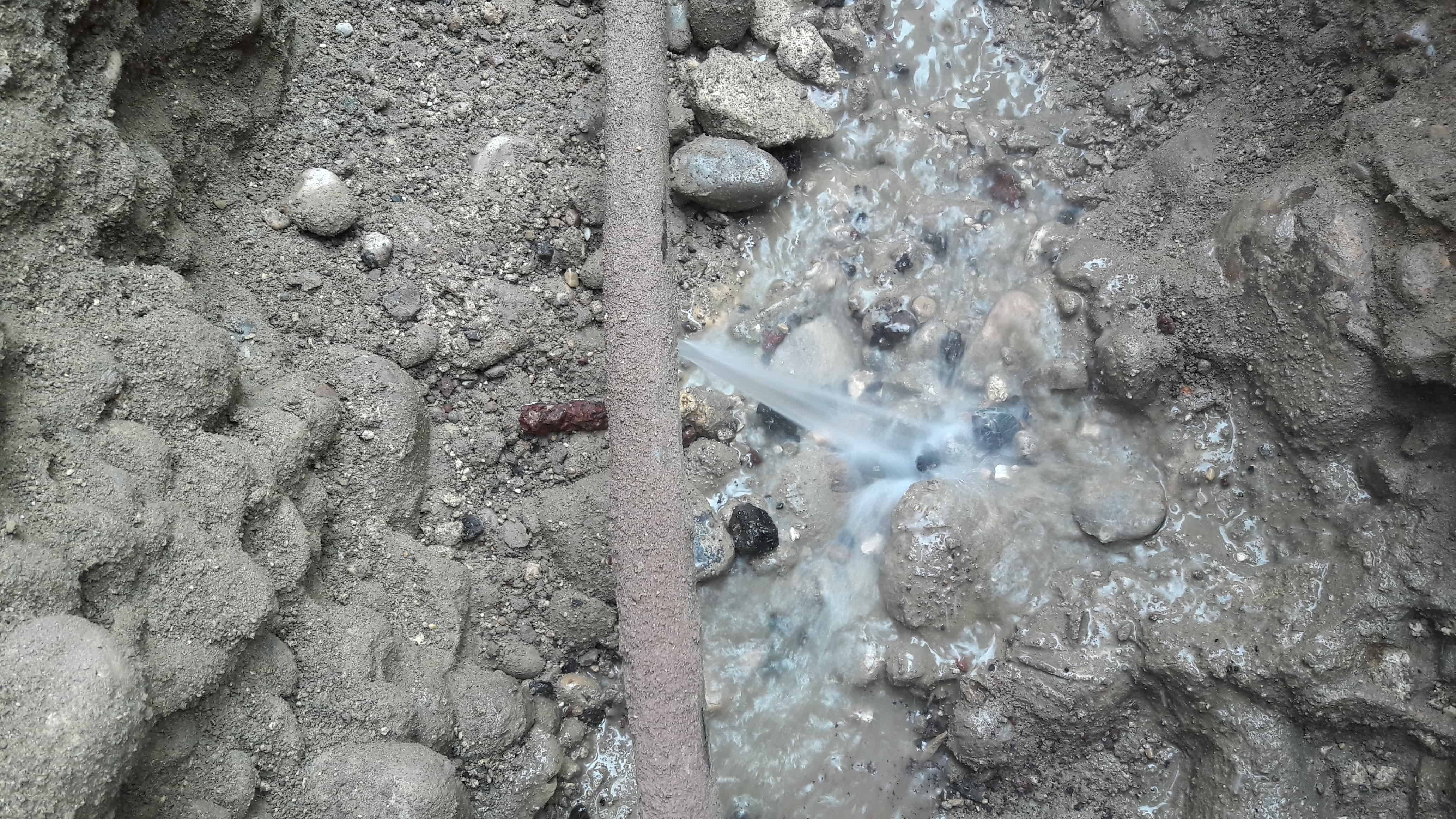 Mr. Jean-Martial FILHON, Director of the Technical Service of the Syndicat des Eaux des Abrets, explains: "When BAYARD offered us to test its brand new Sentinel® solution, we took this opportunity to allow us to optimize the search for leaks on the Syndicat".
The Operations Manager, Mr. Olivier NOCENTI, adds: "Not only does the Sentinel® system, through its deployment at a fixed location, detect and specify the position of leaks as they occur, but it also detects network anomalies such as leaking or insufficiently open valves that can disrupt daily operations. In addition, the integration on top of the fire hydrants allows for quick and easy deployment for maximum efficiency. Sentinel® is now the continuous monitoring system of our network!"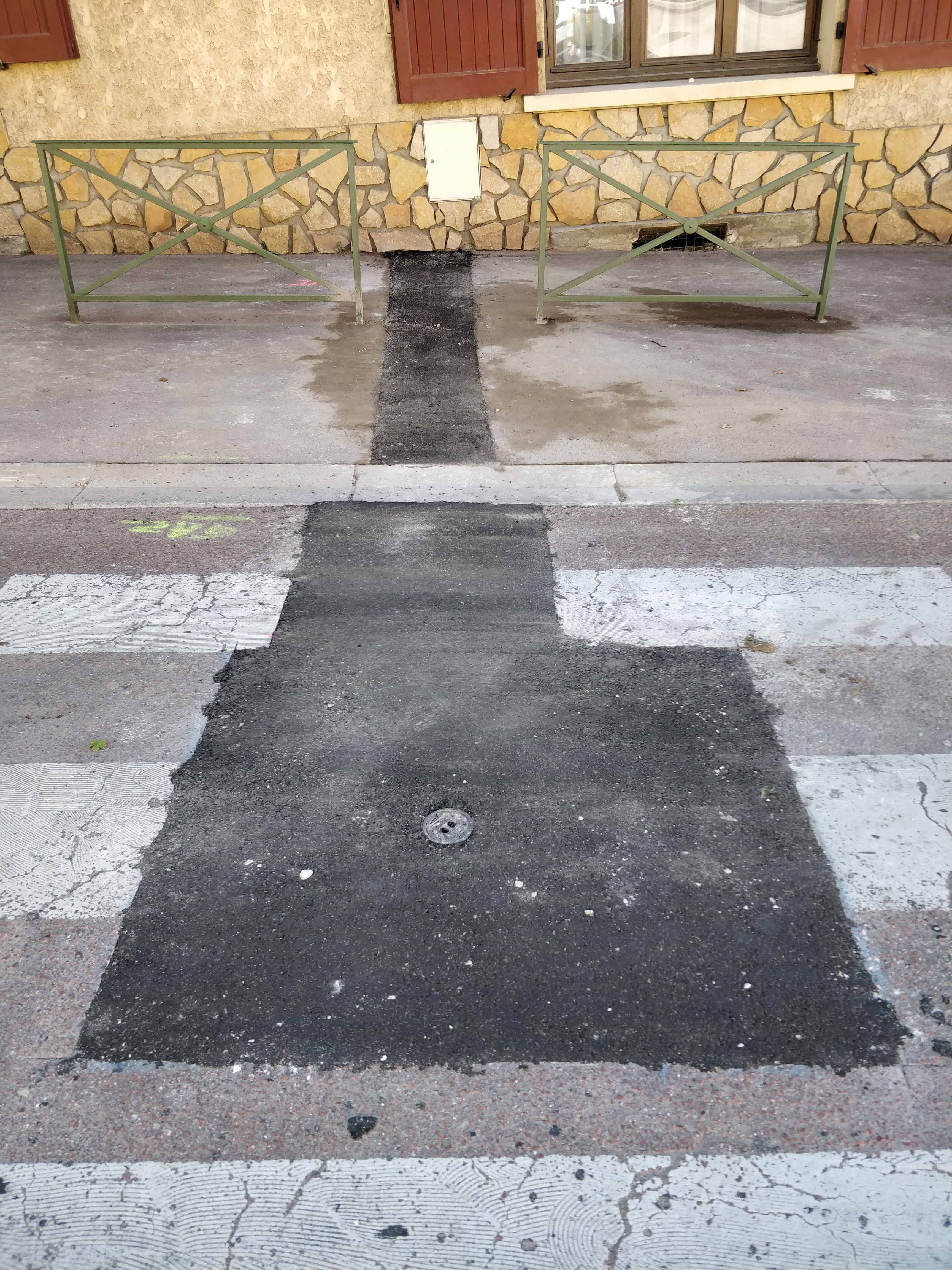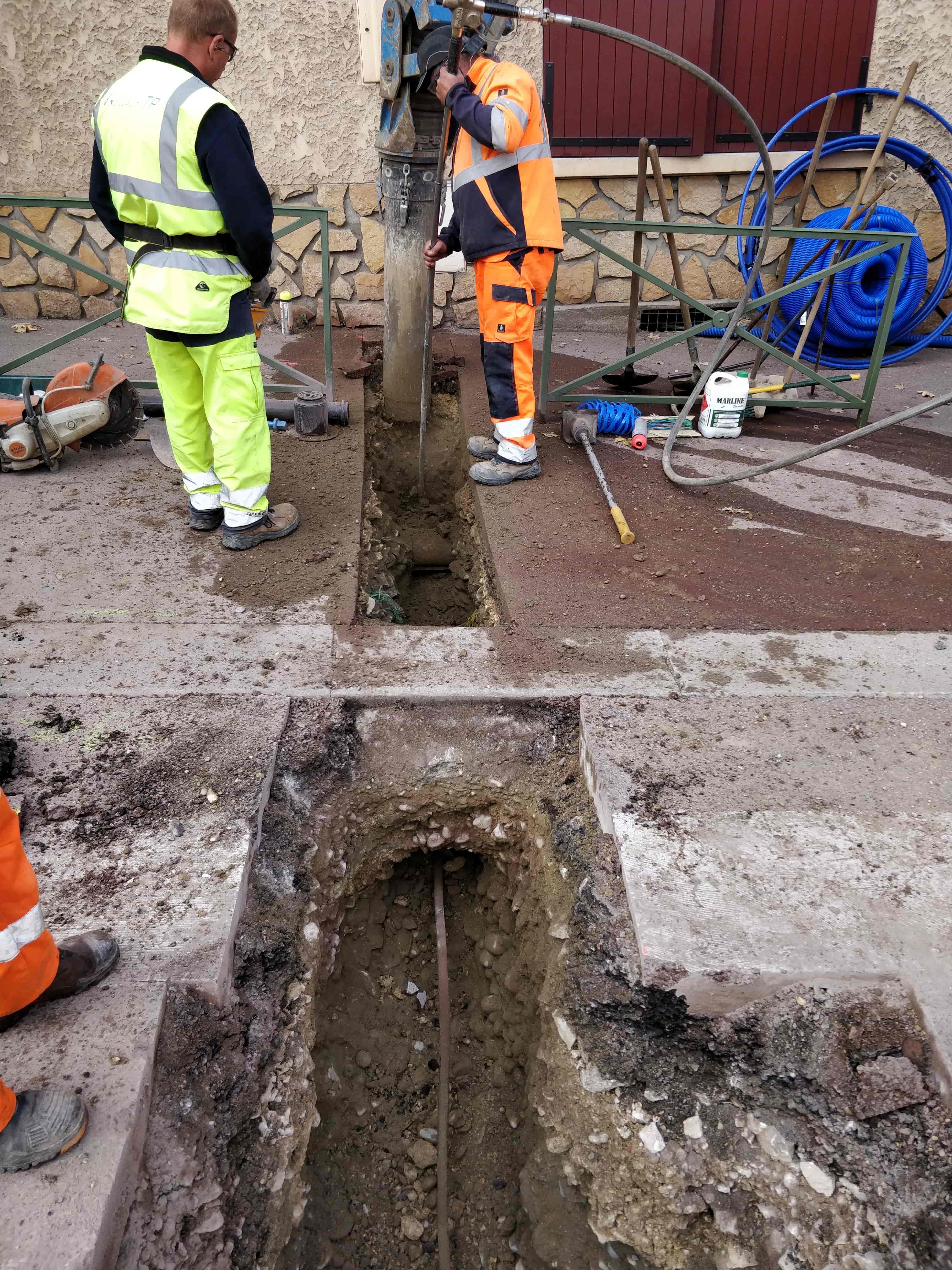 Mr. Régis PERROUD, Head of the Construction Department, testifies: " The second Round Table on the Environment requires us to improve network efficiency as a matter of regulation. Preserving water resources involves addressing the main cause of leakage losses on the distribution network. To do this, we need a powerful tool that combines bitumen sectorization with acoustic detection. BAYARD's Sentinel® system now allows continuous network monitoring thanks to its connected sensors. Sentinel® is the optimal solution, which, coupled with network sectorization, allows continuous monitoring of the appearance and evolution of leaks in order to repair them as quickly as possible, activity recovery is the essential condition for improving network performance."
"A very well informed GIS (nature of pipelines, distances, location of POIs,...) is essential for the proper functioning and accuracy of the system." Ms. Emilie CHAISSAN, GIS and Network Performance Manager, adds: "This new Sentinel® fixed station leak detection procedure will also provide additional information to the GIS about leaks in our network. The history thus built thanks to the precise leaks positioned and the remnants observed will allow us to optimize the pipe renewal program."
With the kind permission of the Syndicat des Eaux des Abrets et environs.